TREEWORK 
Having a dead or dying tree on your property can be a significant hazard to people, vehicles or homes nearby. Dry, dead trees can also be a fire hazard, spread disease or harm other plants in your gardens.  For these reasons, it is important to have these trees safely removed so you can continue to enjoy your yard.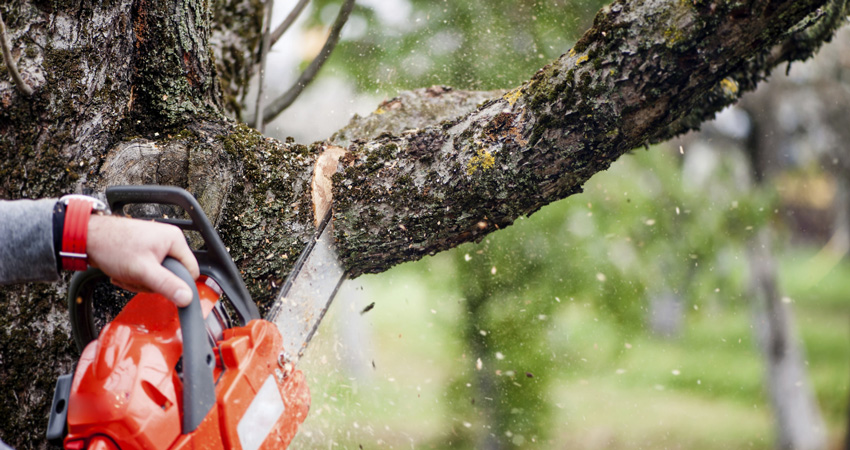 BOAT & RV STORAGE
We offer boat storage at our site at 60 John Wise Ave in Essex. We can fit any boat size and can also have it shrink wrapped for you. Call our office for more information.
FIREWOOD & DELIVERY
We have firewood available! We can deliver to your house and we can also stack it. Please call for pricing.
CHRISTMAS TREES & DECORATIONS 
We start selling Christmas trees and wreaths on the Friday after Thanksgiving.  Our wreaths are available in 12" and 18" with bows in various colors/patterns. Larger wreaths decorated or plain are also available. Call the office to order a special size! We can also help you set up your house decorations and lighting during the holiday season.